Organic Saffron
Certified organic product: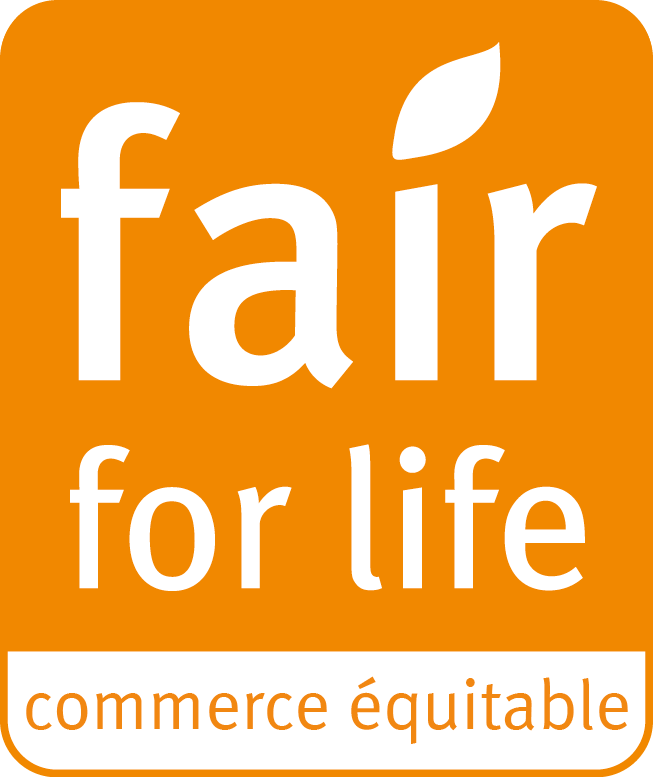 The saffron fields are located in a small village in the southeast of the Khorasan province in northwestern Iran. A large amount of the production of saffron comes from our own crops.
To compliment the production our company, Nomade Palize, and a family of producers have engaged in and signed a certification scheme which includes the rules and the important points of an organic production.
The fields used for the production of saffron are lands left fallow for five years.
The average lifespan of a saffron lot is between 5 and 7 years, henceforth leaving areas where saffron will no longer grow. As such, other less demanding crops, such as wheat, barley and fodder, will replace it.
The saffron is dried and packaged in the production site. All of the producers crops are grown according to the rules of organic farming, eliminating any risk of contamination.
For this project, Nomade Palize has hired an agricultural engineer as a local correspondent, who works in the Ministry of Agriculture and is a specialist in the cultivation of saffron. The before mentioned carries out internal control and assists producers if necessary.