Organic Henna
Certified organic cosmetics:
Copper henna (Lawsonia Inermis)

Chestnut henna (Lawsonia Inermis, Indigofera)

Black Henna (Indigofera)

Neutral Henna (Ziziphus, Lawsonia Inermis)




Ecological and Organic Cosmetics certified by ECOCERT Greenlife according to the ECOCERT standard available on http://cosmetiques.ecocert.com .
The henna production site is located in the Jiroft region in southwestern Iran.
The copper henna (Lawsonia Inermis) is a scrub with a fifteen year lifespan. The annual crop provides 3 harvests - in the months of May, September and November. After picking, the leaves are dried for ten days on a protected platform within the village.
Download the product fact sheet here.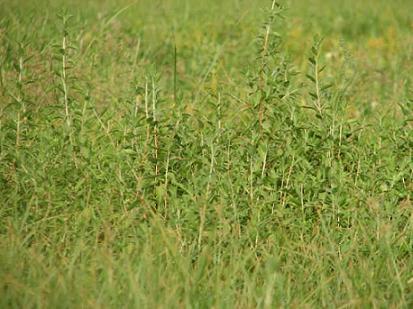 La production de henné est située dans la région de Jiroft, au sud ouest de l'Iran.
Black henna (Indigofera) is an annual plant whose seeds are sown at the end of March. Throughout the crops year, three harvests will be made (in May, in March and in November). As with copper henna, at the end of each picking, the leaves are dried near the production site for about ten days.
After drying, the henna leaves are processed in a traditional workshop in Yazd. The leaves are ground by hand with the help of a stone wheel and then sieved and packaged.
We have perfected our packaging to enable consumers to use and keep the product in a simplified manner.
© nomadepalize

2019