Certified Organic Fair Trade Damascene Roses
Our certified organic and fair trade cosmetic products:
Rose Water

Rose Petals

Rose buds

Essential oil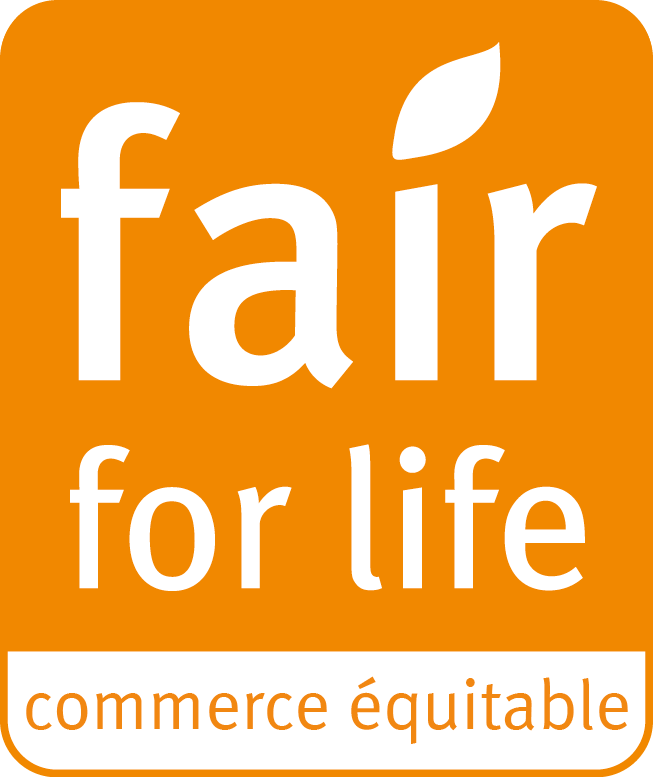 Nomade Palize markets the production of roses from two regions.
One production area is located 200 km south of Tehran in the Kashan region of Iran. It includes 25 fields of 34 hectares of rose bushes, bringing together 13 producers to cooperate thanks to Nomade Palize. The distillation for the rose water and the essential oil is done on the spot. The other production area is located in the Fars region at the foot of the Zagros Mountains, at over 1900 meter above sea level.
We quickly realised the regions potential for rose production. The absence of a modern distillery in this remote zone forces producers to distil traditionally at home, or if not, to transform most of the produce into dried petals and rosebuds. Nomade Palize is bound to producers by strong commercial agreements as well as by financial investments and partnerships.
The production of roses in this area is in line with the organic production method. The roses are traditionally irrigated and no fertiliser is used. The high altitude (more than 2500 meters) protects the crops from the development of diseases.
All these conditions combined, along with the goal of independence and the mastery of manufacturing, Nomade Palize had undertaken the construction of an evolutionary and efficient distillery, all while meeting requirements. Our three modern stills provide over 200 tonnes of rosewater per season. (Capacity that will increase to 600 tonnes once our new stills are in place).
The certification of this project brings together 134 producers and about 200 hectares of rose bushes.
In parallel with the valorisation of the production of rose water, we've also organised several other fair trade projects:
Improved access to the fields
Improved access to drinking water
Improved school conditions (purchase of supplies, setting up extracurricular activities, etc.)
Promotion of local crafts
Development of respect for wage equality between men and women